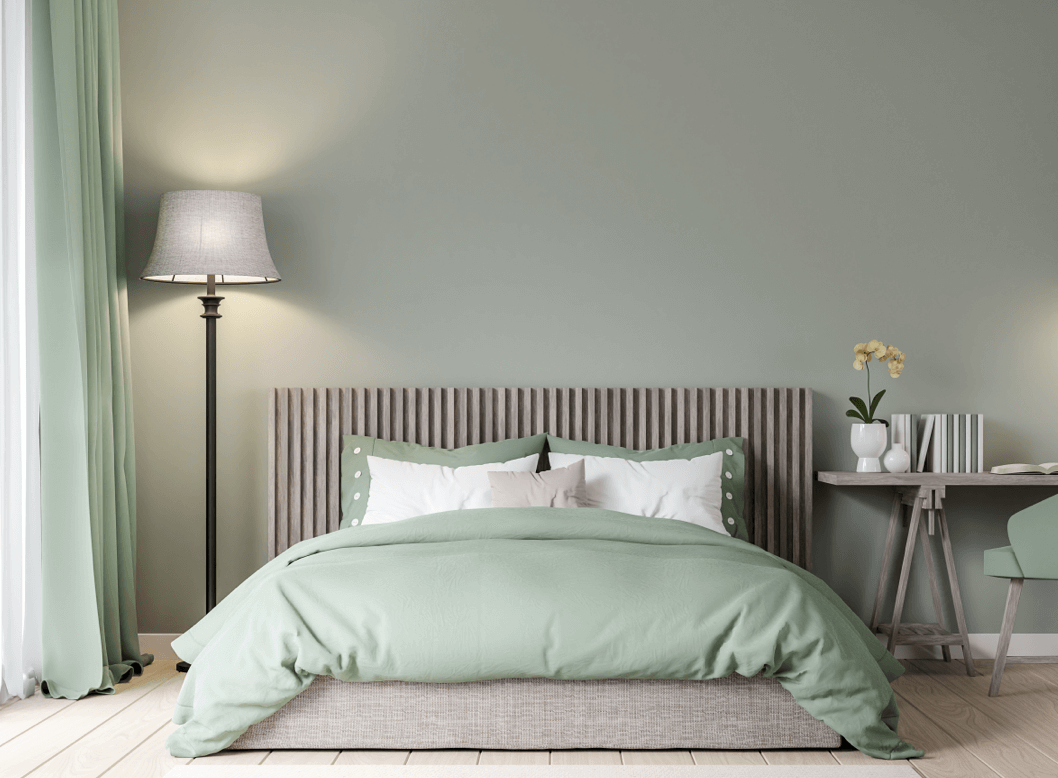 Cégünk 1993-ban alakult családi vállalkozás keretében, majd üzletpolitikánknak köszönhetően az egyre bővülő vevőkör miatt szükségessé vált az egyre több munkaerő felvétele.
Jelenleg 2 telephelyünkön várjuk kedves partnereinket. Központi raktárunk a Budapest IX. ker. Gubacsi út 47. szám alatt található, ahol egy új, modern, jól megközelíthető 2.500 m² alapterületű raktárépületben, biztonságos, kényelmes és ingyenes parkolási lehetőséggel állunk vevőink rendelkezésére.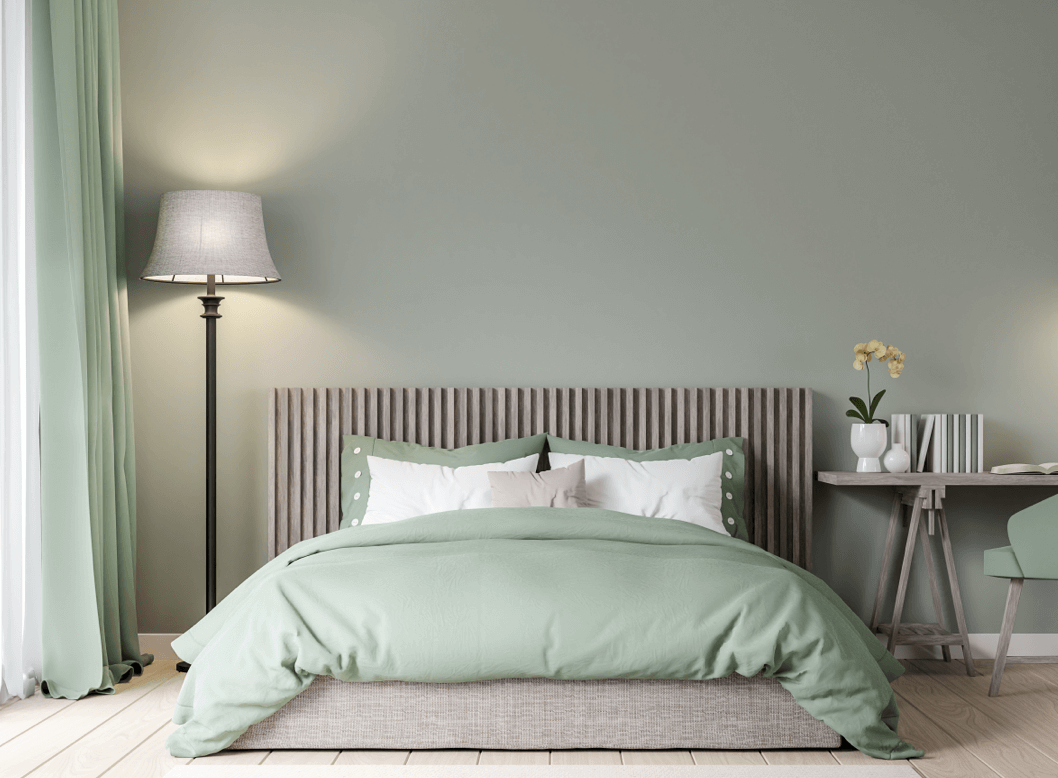 Our company was founded 1993 as family business. Our business policy and expanding customers base required more staff.
At the moment we have two warehouses. Central warehouse is in Budapest 9, Gubacsi street 47. Besides that we have warehouse in Nyíregyháza, Jég street 2/a. Our new, modern location is 2.500 m² wich is in easy reach. Also we have demanding and safe parking for our cutomers.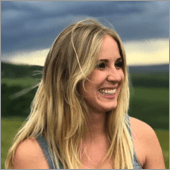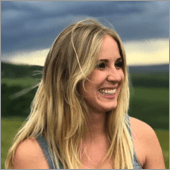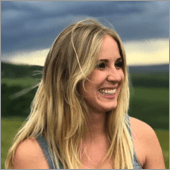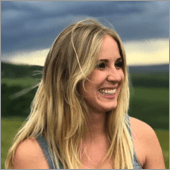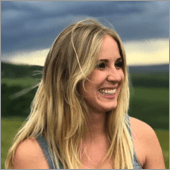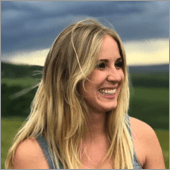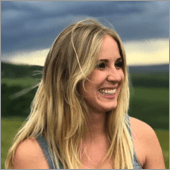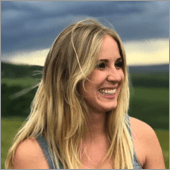 Our product list include womenn's and men's outwear fabrics, decorative materials, hometextile and countless other goods what you can to find in our website.
Of course we know also order fabrics according to customers needs. We are constantly expanding stock of goods with market demand. We to sell goods is Hungary, Slovakia, Czeh Republic, Slovenis, Croatia, Srbia, Romania, Austria, Germany and Israel.