See our wide selection of home textiles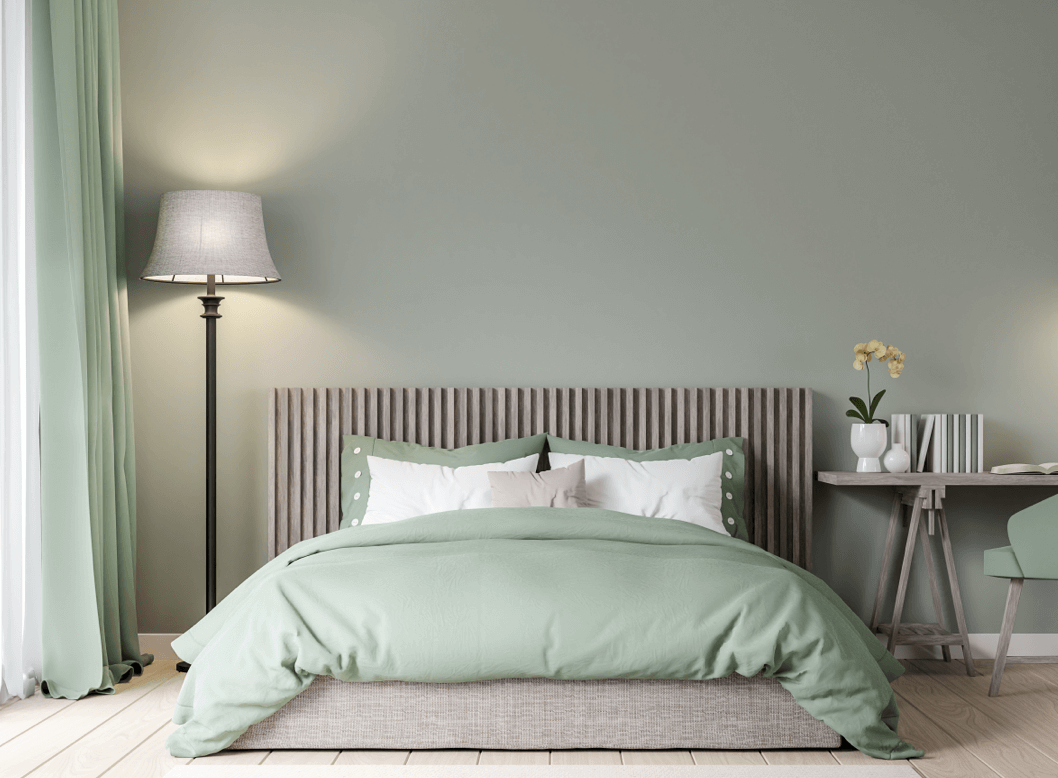 Our company was founded 1993 as family business. Our business policy and expanding customers base required more staff.
Besides that we have warehouse in Nyíregyháza, Jég street 2/a. Our new, modern location is 2.500 m² wich is in easy reach. Also we have demanding and safe parking for our cutomers.